ADDERRA – Smart Metering as a Service (SMaaS)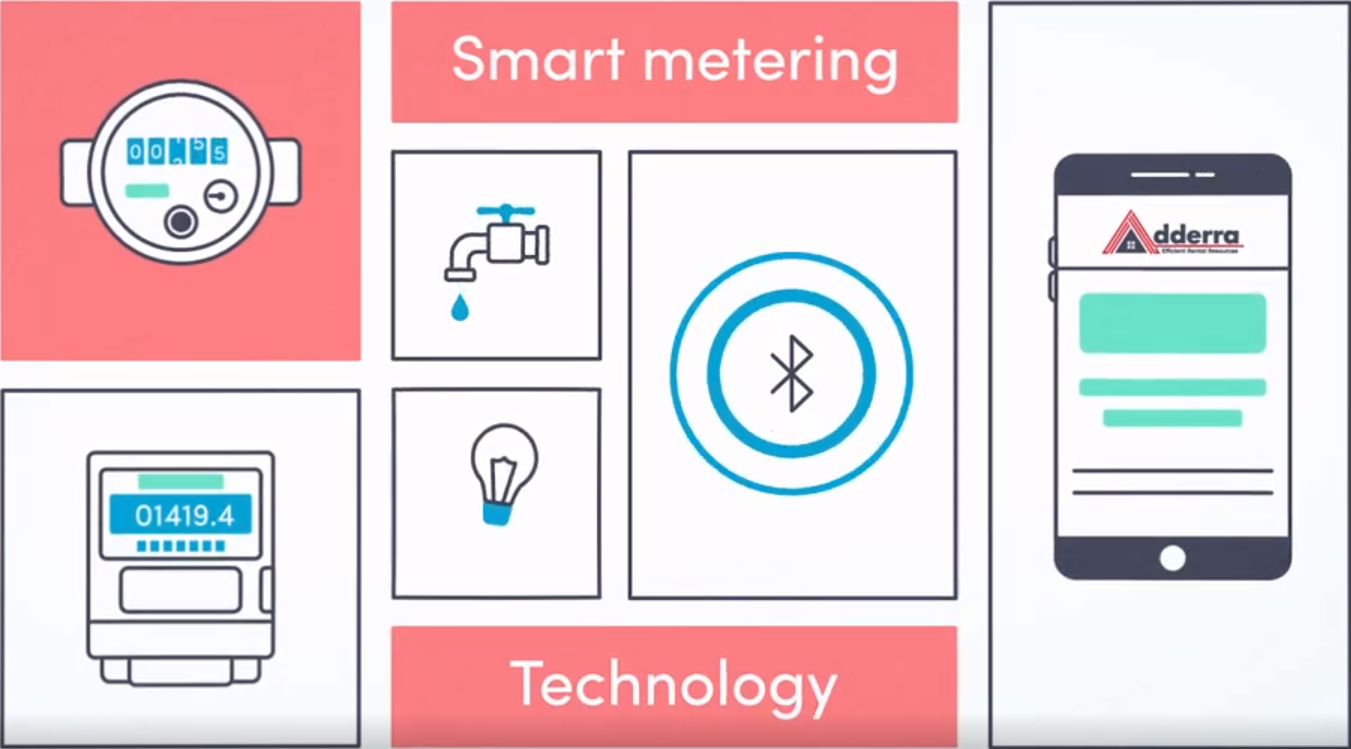 The development of the system for metering of natural resources has led to the fact that some major players in the market have come to outsource smart metering operations.
This service, called SMaaS (Smart Metering as a Service), includes a complete set of actions from collecting, storing and processing data from meters to management of resources (remotely turn off for non-payment or in emergency cases for example).
The reason for SMaaS to become popular and reaching world annual turnover of more than 6 billion USD is development of AMI technology (advanced metering infrastructure) – a fixed infrastructure that allows two-way communication with a water or electricity meter.
ADD Grup now offers its customers an exceptionally convenient and fast payback solution ADDERRA – Smart Metering as a Service. All our clients need to do is to purchase and install smart meters. At the same time, utilities do not need to invest a lot in complex metering infrastructures and backend. All this infrastructure is already integrated into ADDERRA that works like a Swiss watch.
A unique feature of the ADDERRA solution is the integrated billing and payment processing based on the Stripe platform, which makes the system completely autonomous. It does not require participation of the water or electricity supplier in interaction with the consumer: billing, tracking payments or disconnection for non-payment. ADDERRA will do all this work for the utility provider, who will be able to concentrate its resources on upgrading networks, improving the quality of services, etc.
The main objectives of ADDERRA – Smart Metering as a Service are:
SMaaS helps utilities make better strategic decisions and focus on network upgrades
Use data received from meters to increase the uptime of equipment and improve the quality of the services.
Increase the return on investments, aimed at preventing losses (including losses from theft of water and electricity).
As the scale and complexity of smart metering grows, so will the popularity of smart metering as a service. According to market research, published by consulting firm Northeast Group, by 2030, the global smart metering as a service (SMaaS) market will reach 1.1 billion USD.
ADD Grup is able to implement metering projects of any level of difficulty. 30 years of experience in the production of high-precision measuring equipment systems (ADDAX electricity meters and ADDRA water meters) speak for us. As well as the high level of qualification of specialists working in the company.
Contact us at info@addgrup.com for more information about ADDERRA – Smart Metering as a Service.