Narrow Band PLC for Smart Meters: Why Advanced Communications in the Metering Industry are Highly Important?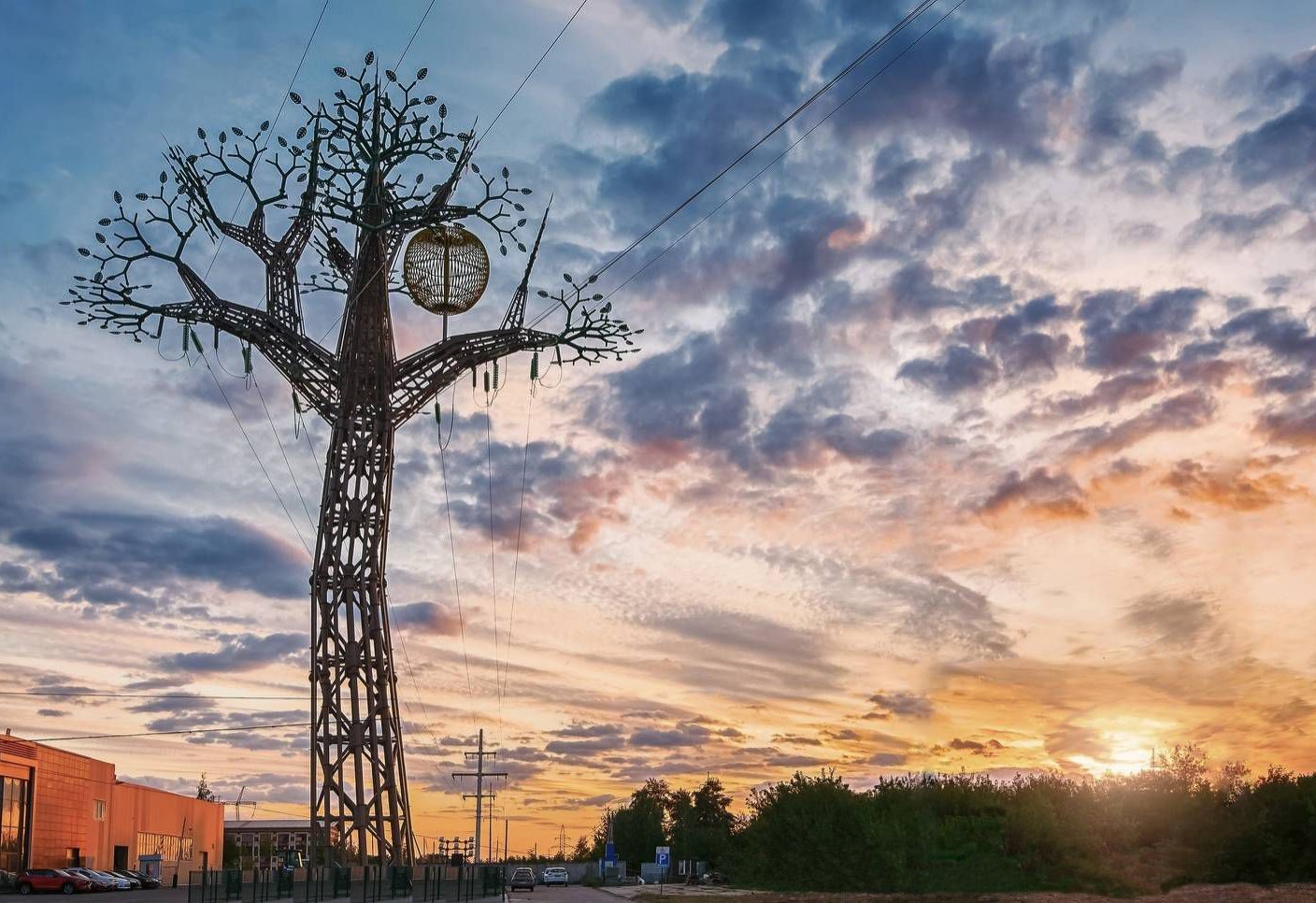 Electricity and water meters manufactured by ADD Grup are not just metering devices. These are IT products, the main task of which is to collect and share data. The functionality of smart meters includes not only recording of readings, but also close to real-time communication with top-level electrical devices and software.
In addition, ADD Grup solutions are a leverage for utility companies to effectively manage resources, and also provide end consumers with all the necessary information to motivate rational consumption. And this makes it even more important to use advanced communication technologies to communicate with the meter.
The question of the need to transfer data from one power unit to another arose at the end of the twentieth century. And one of the channels ensuring this function was the PLC (Powerline Carrier), which started to be used as one of the main types of communication for AMI systems at the beginning of the 21st century.
Experiments on data transmission over the electrical network have been carried out for a long time, but this technology had one significant drawback: low transmission speed and poor protection against interference. It was only with the advent of more powerful DSP processors (digital signal processors) that manufacturers were able to make significant progress in the implementation of PLC technology. Currently, communication with the vast majority of end consumers is carried out through this technology. At the same time, any electrical outlet in the building can become an Internet access point.
According to experts, using a PLC to connect the meter to the concentrator is the most beneficial for any electricity distributor. As you know, there are two main standards for transmitting information using this technology: PRIME and G3-PLC.
ADD Grup is simultaneously a member of both alliances: PRIME and G3-PLC. This allows our company to create meters regardless of the standard required by the customer. Switching between these two technologies is accomplished by changing the firmware, eliminating the need to replace the meters and data concentrators themselves.
If we talk in more detail about PRIME, with which ADD Grup has major field experience, this technology is an international standard and is used by a huge number of manufacturers of metering systems and devices. These include utilities companies, metering devices and semiconductor chipset manufacturers, IT companies, service and consulting companies, research institutions and other companies associated with the natural resources accounting industry.
Let us remind you that ADD Grup is one of the largest promoters of PRIME communication technology in Europe, with the exception of Spain and Portugal. And on the Iberian Peninsula itself, similar projects are currently being implemented with the assistance of our company. To date, ADD GRUP has supplied 1.7 million PRIME-based meters to 15 countries in Europe, Asia, the Middle East and South America.
You can find a list of the largest projects using PRIME technology implemented by ADD Grup in the section.
And that is not all. New projects for more than 1 million PRIME meters will be implemented in the next few years. They can be found using the links below:
Contact us at info@addgrup.com  for more information about our products and our technologies.