How ADD Grup ensures high quality of its meters? Incoming control of components and on-premises SMT line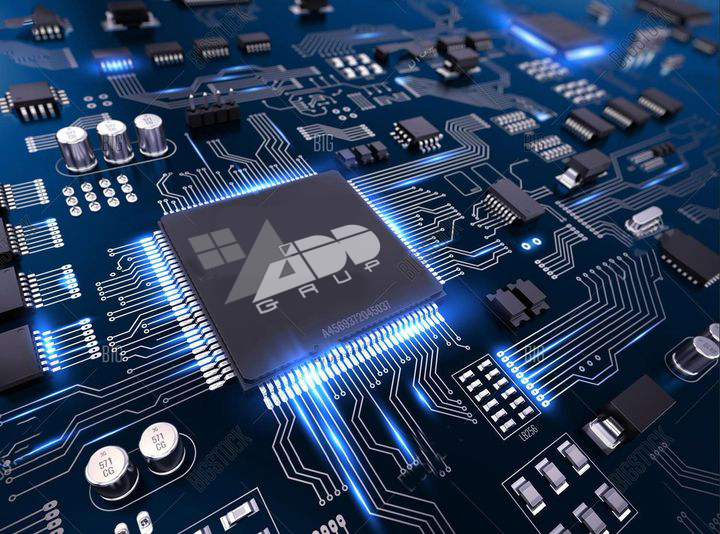 Earlier we have already mentioned that the percentage of defective products among smart meters manufactured by ADD Grup does not exceed an average of 0.1% and this is one of the best indicators on the global market of measuring equipment. This article will provide an insight into how we are able to achieve it.
Since 2009 ADD Grup has been carrying out a full manufacturing cycle for electricity meters. This means that absolutely all stages of the creation of measuring equipment (from the incoming control of the components and surface mounting of elements on the PCB to final testing of finished products) take place within our enterprise under a strict control of its specialists. This is the only way to achieve impeccable product quality.
However, this was not always the case. Ruslan Casco, director of the marketing and sales department at ADD Grup, said that until 2009, processes such as SMT (Surface Mounting Technology) were outsourced by the company to other countries. With China, this experience can hardly be called successful – the percentage of defects in the process of assembling boards was up to 40%. With Taiwan and Hungary, the situation was much better, but, nevertheless, there were also difficulties with the incoming control of components that were not always purchased correctly. In addition, this led to a significant increase in the cost of the final product (more expensive than under the condition of local production).
In 2009 ADD Grup decided to completely abandon contract manufacturing of PCBs. What are the benefits of having an on-premises SMT line?
It is very important to understand that the quality control of products at ADD Grup begins before the components are provided to manufacturing lines.
It all starts with incoming control of the components. Even before the components are registered at the company's warehouse, their mandatory incoming control is carried out for compliance. Such can be visual and instrumental from sample testing to 100% verification of incoming parts.
The next stage is the installation of components on the board on the automated surface mounting line. After that each PCB is tested at the optical inspection facility. Additionally, some quantity of the boards is sent to inspectors for visual quality control. According to the "Production Process Quality Control Plan", approved by ADD Grup, 100% of all assembled boards fall under automated control, of which 10% also undergo selective visual inspection.
Next, the boards go to the line of through-hole mounting (THT). But we will talk about this in our next article.
Brief information
Surface mounting technology is used to mount electronic components to the surface of a printed circuit board (PCB), as opposed to inserting components through holes as in conventional assembly. SMT is designed to reduce costs and improve build quality, as well as more efficient use of PCB space. As a result of the introduction of surface mount technology, it is now possible to create very complex electronic circuits in increasingly smaller assemblies with good reproducibility due to a higher level of automation.
Contact us at info@addgrup.com for more information about our products.