Smart meters from ADD Grup: quality without compromises and defects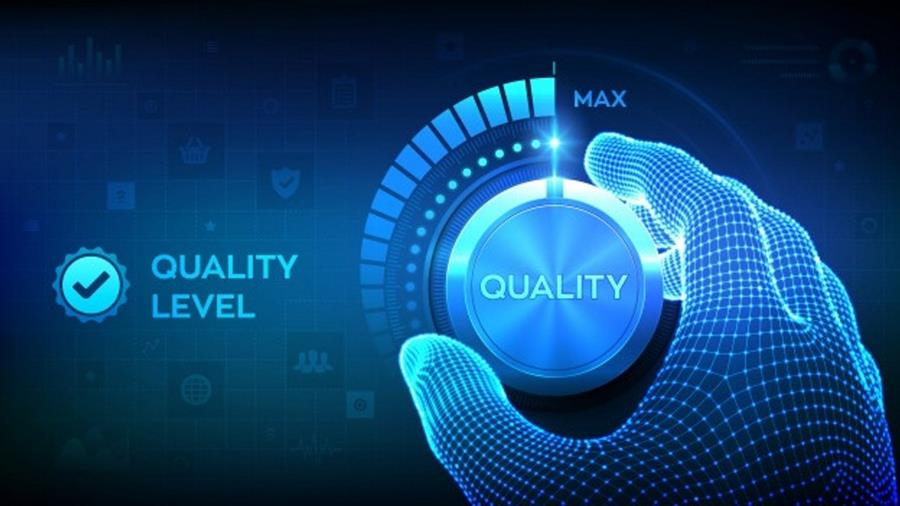 In a highly competitive environment of metering equipment industry ADD Grup has set a "zero defects" target. The story below is about the meaning of this target and how we avoid product failures assuring an industry benchmark of 0,1% fault rate annually.
In order to ensure the quality of manufactured products as a constant, ADD Grup "plays ahead of the curve". It does not just apply quality control after the producing, but also concentrates its efforts on preventing possible defects. "Our task is not only to fix the fault, but also to eliminate its causes," says Elena Ziborova, Director for Integrated Management System at ADD Grup.
It became possible thanks to many years of hard work to improve the general principles of quality management at the enterprise. As part of the functioning of the integrated management system, ADD Grup pays attention to the compliance of the quality of its products with international standards.
As a result, the share of defective products among the smart meters manufactured by ADD Grup does not exceed 0.1%. This is one of the best indicators in the world market of measuring equipment.
This fact is confirmed by our largest customers in many countries of the world.
Among the measures taken by ADD Grup to improve quality and reduce defects, are the following:
– Input control of a complete set
– Inspection of boards after mounting of components
– Control of manufactured plastic products
– Checking for electrical safety
– Metrological verification at the stand
– Re-calibration of meters in the laboratory
– Final check of products before packaging
– Careful attitude to production equipment, regular preventive maintenance
– Professional development of employees of the enterprise.
Each smart meter leaving the production line of the enterprise has its own "individual product card".
The struggle for quality improvement for ADD Grup is not an empty slogan and not a marketing ploy. This is a vital necessity if the company claims to be able to compete with the world's leading brands in the measurement equipment market.
The low rejection rate in the production of meters directly affects the economic performance of our partners – utility companies that supply electricity and water services. It's no secret that the replacement of a defective product leads not only to inconvenience for the customer, but also to direct losses for suppliers.
There is another important reason for keeping the quality mark. The purpose of our products – ADDAX electricity meters and ADDRA water meters – is to measure not only the amount of consumed natural resources, but also their quality. And this can only be done if defects in the manufacturing process of meters are minimized.
Contact us at info@addgrup.com for more information about our products.