The history of the water meter: from 1850 to 2022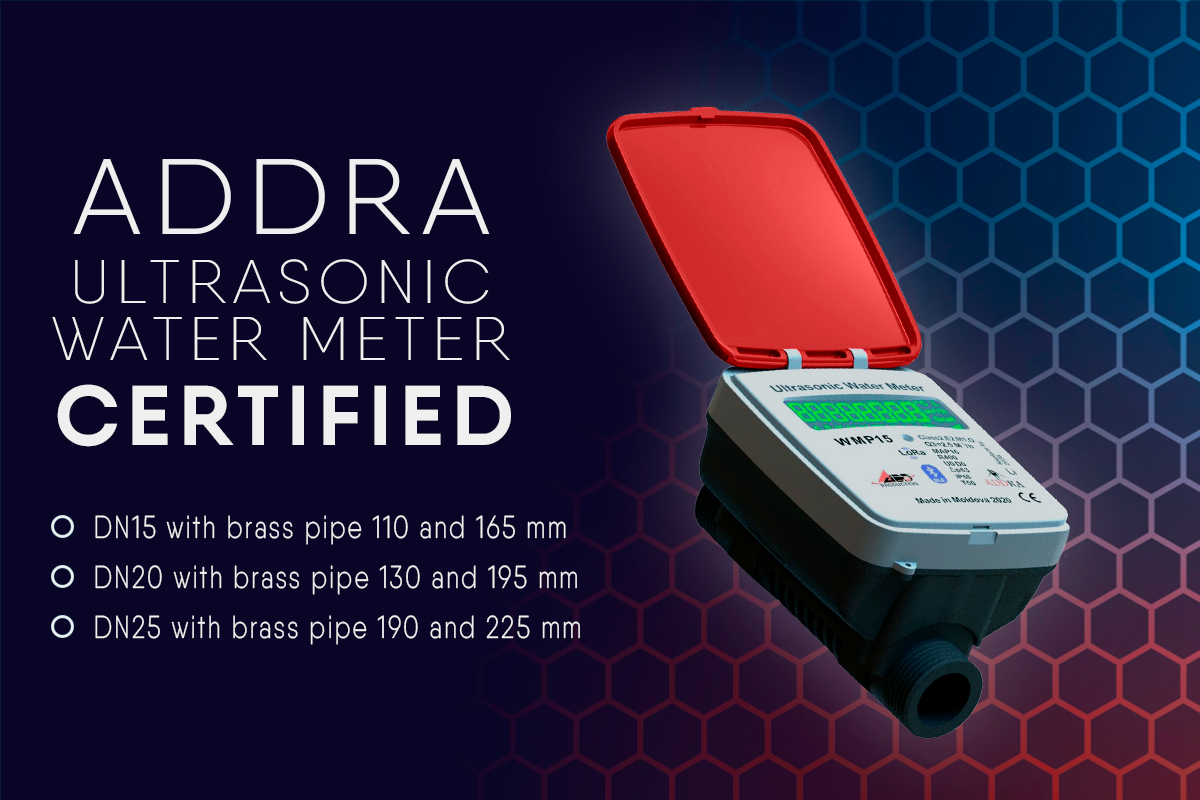 Water is the source of life on earth. Since ancient times, people treat water with care. One of the mechanisms that allow you to use this important resource thoughtfully is a water meter.
In a world, where energy plays an increasingly important role, the consumption management becomes a vital component of our day-to-day life. Over the past 172 years, humanity has gone from the first mechanical water meters to modern ADDRA ultrasonic meter with a shut off valve that allow you to remotely control the water supply.
Let's return to the history of creation of water meters. The idea of ​​such a device was patented in 1851 by the German engineer and industrialist Carl Wilhelm Siemens, by demand of London's water companies. According to Wikipedia, by that time water meters already existed and were used in the USA and Great Britain. The first official US patent for a water meter was obtained by William Sewell of Williamsburg in 1850.
In the USSR the production of water meters began in 1935. However, very soon soviet state decided to abandon their use and introduced general water consumption standards.
It is known that the first water meters were mechanical. They worked on the principle of a water mill: by means of a gear counting mechanism, they transmitted the rotation of the impeller to the dial. Their main disadvantage was low sensitivity and, as a result, a large error in the readings. Modern ultrasonic meters for industrial purposes were first introduced in Japan in 1963.
Nowadays ultrasonic water meters are the most accurate and reliable means of measurement. According to marketing research by ARC Advisory Group (USA), the market for ultrasonic water meters has almost doubled over the past five years.
In spring of 2022, one of the leading companies in the global metering equipment market, ADD Grup from Moldova, completed laboratory tests and started mass production of smart water meters, called ADDRA. According to the company's website, in March last year, the first trial batch of 20 ultrasonic water meters with a shut off valve was successfully tested and certified.
It is important to mention that ADDRA ultrasonic water meter is a part of smart water metering solution that enables not only remote meter reading, but water management too. Such functionality is absolutely necessary not only for prepayment purposes, where consumers can be disconnected from water supply for non-payment or provided with limited consumption volumes, but also for emergency situations, where water can be disconnected in case of burst or leakage.
Contact us at info@addgrup.com for more information about ADDRA ultrasonic meters and ADDERRA smart sub-metering system for hotels and rental property.