Another Success of ADD Grup at EUW 2017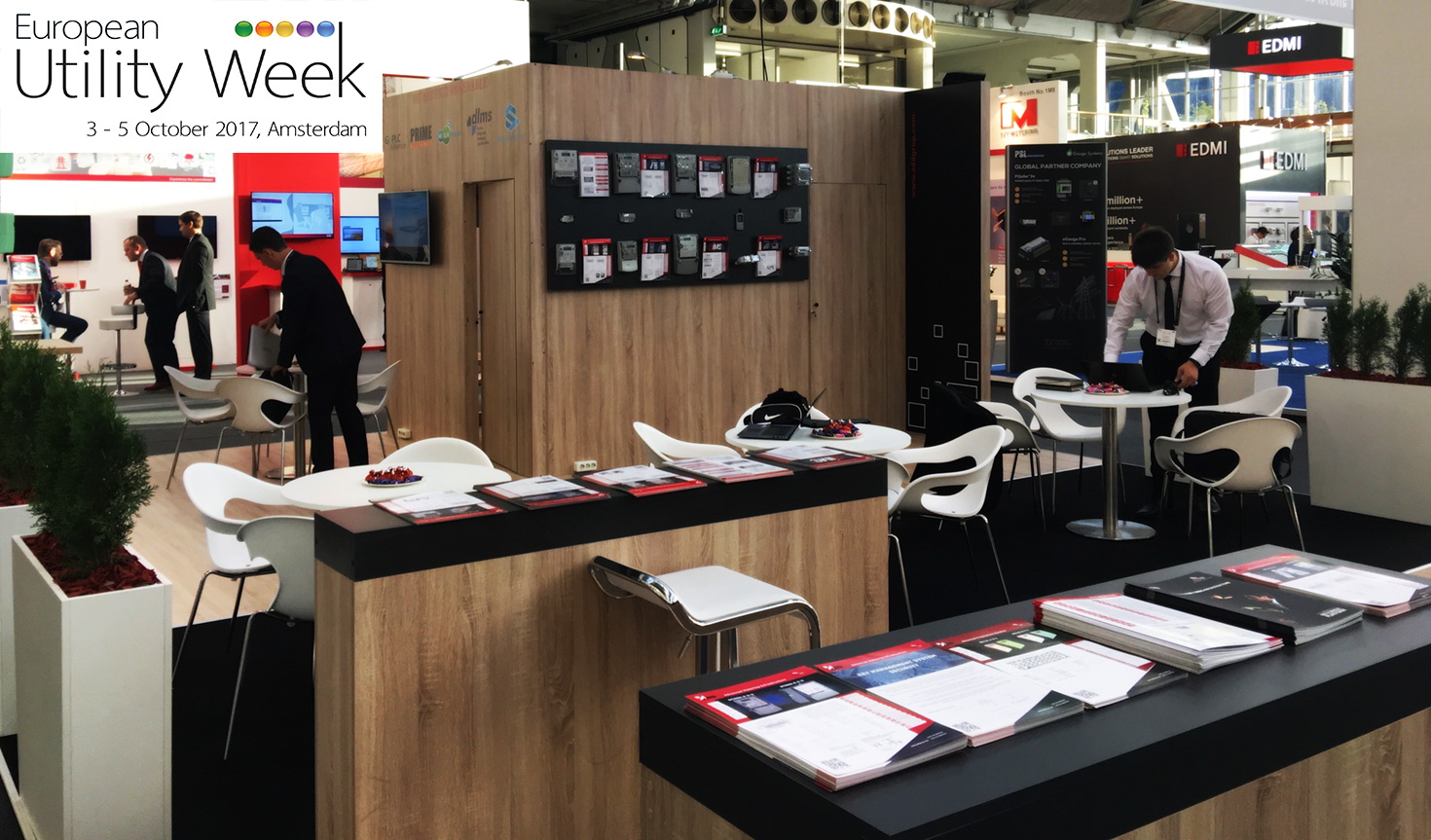 ADD Grup is glad to announce that European Utility Week 2017 in Amsterdam has successfully come to an end. For us it was another opportunity to show the company's potential and also massively to present our own breakthrough in the smart metering domain.
For the EUW exhibition we brought our latest Advanced Prepayment solution which allows consumers to spend their money even more wisely and carefully and also to economize energy resources due to reasonable consumption.
All ADDAX devices participating in an exhibition are certified by the leading international companies and with guarantee provide ~ 98-100% of KPI, thereby establishing the greatest possible AMI standards. Within the European Utility Week 2017 a number of meetings we held, which have served as the beginning of a long way in the direction of realization of interesting goals and mutually beneficial tasks. We hope for the strong fruitful collaboration with our new potential partners!
We want to express a separate gratitude to all guests and partners who have visited our stand. ADD Grup will continue to please you with its ideas and innovative solutions. Prior to new meetings!
Copyright © 1992-2021 ADD GRUP. All rights reserved