COVID-19 a trigger for smart metering roll-outs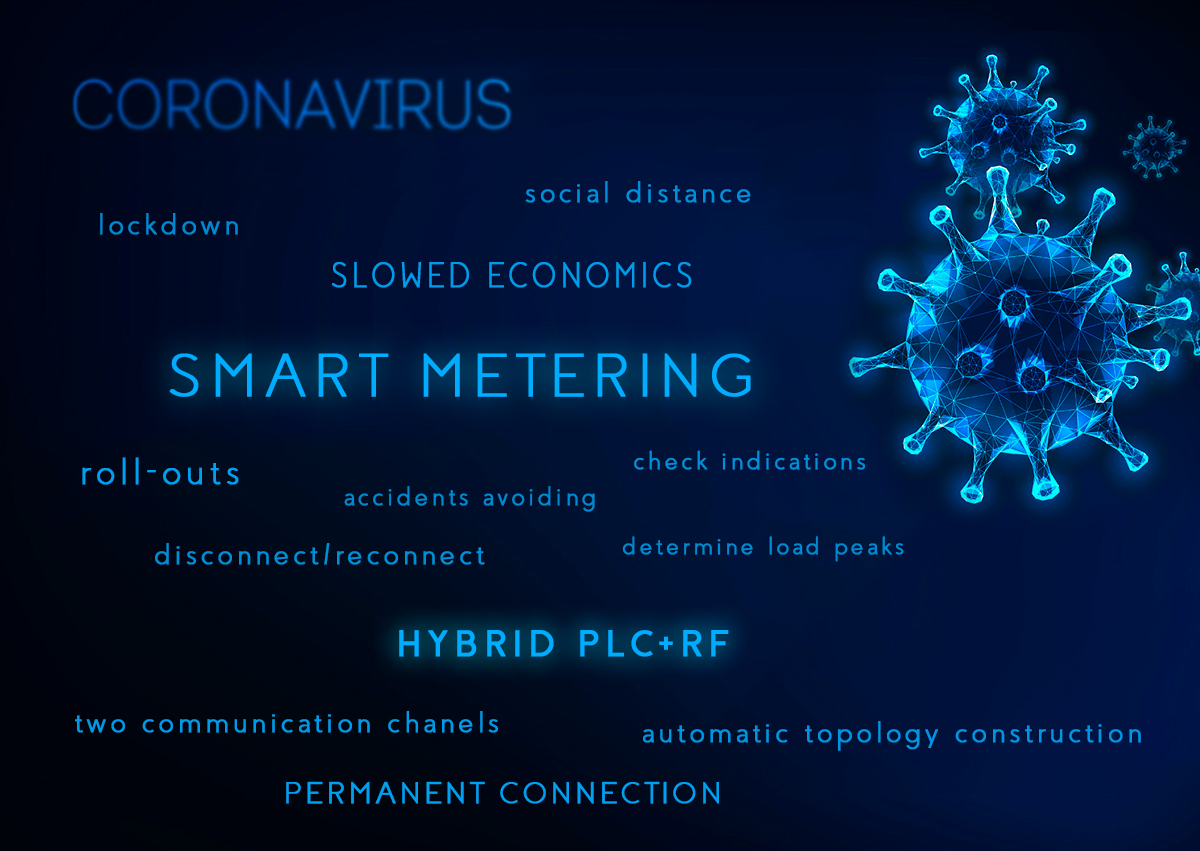 COVID-19 has undisputably created a slow-down of economies and industries worldwide. However being on the one hand a stopper of smart metering deployments and a reason for delay or postponement of many projects, it is at the same time a trigger for smart metering roll-outs for the countries that were previously reluctant to prepare their smart metering road-map.
In the lockdown period it was determined that usage of smart meters greatly facilitates life for consumers as well as for DSO's. With mandatory social distancing and isolation smart metering removes necessity for personal presence of the controller to check the indications, disconnect or reconnect consumer due to payment issues. DSO's can easily determine load peaks, check every user indication and avoid accidents on lines.
Here a very critical component of smart metering solution that makes smart meter truly "smart" is the ability to communicate with head-end software close to real-time and as close as possible to 100% communication success.
And here comes G3-PLC Hybrid Solution from ADD Grup. Due to ability to switch the communication channel from PLC to RF or vice versa and to automatic topology construction for communication with data-concentrators these smart meter will always choose the right path for a permanent connection with head-end software.