Key Management System Security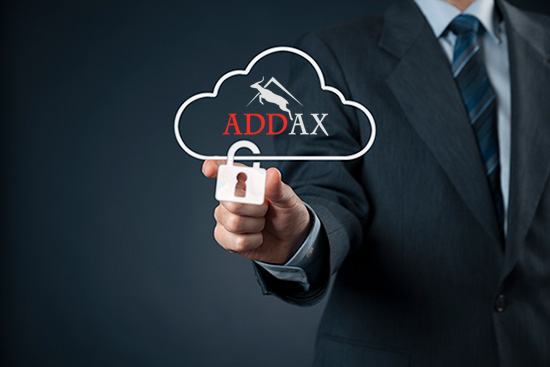 Nowadays security issues affect all aspects of our life, from communication to work. We have reached a point where we perceive security as a part of our daily routine: we cannot imagine our lives without secure authentication to unlock our smartphones, login to personal computers, unlock the car with a key fob.
Before choosing the appropriate AMI Solution, Distribution System Operators need to pay attention on the following aspects:
To ensure compliance with current and strict government regulations;
To avoid leaks of confidential information that may impact utility's image and cause lawsuits;
To protect consumer data related to power comsumption;
To assure the continuous availability of the AMI System.
Many companies think a lot about securing the sensitive information only after there took place a leak of such kind of information.
By using ADDAX AMI Solution, utilities can quickly deploy a secure solution and protect their grid for the decades. ADDAX AMI is connected to the FIPS-140 military-grade Thales eSecurity Key Management System that offers high-class level of security.